Dear Kingsdale Community
It is a pleasure to serve as the principal of Kingsdale Academy. Every morning I come to work with a sense of purpose and joy that I get to support these amazing children, families and staff. Kingsdale is a rich, caring, and diverse community school where every student is valued for their unique personality and contributions. At Kingsdale, every student belongs and we believe it is our duty to adapt our approach to the individual needs of our learners. 
Our utmost priority is our students. We strive to create an environment that is peaceful, inclusive, engaging, and nurturing. We build students' academic, social, emotional, and interpersonal skills. The staff here are committed to making our school a place where each student knows that they are an invaluable part of the learning community and that their qualities enrich the lives of others.
Parents, guardians and caregivers play an essential role in our school, and our school community would be incomplete without their contributions. Together, we accomplish wonderful things.
At Kingsdale, we are more than a school. Together, we are a community.
Kind regards,
Kathryn Byrne
Principal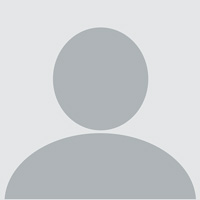 Grade 3/4 English Teacher | Enseignante d'anglais en 3e/4e année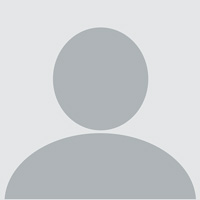 Grade 3/4 French Teacher | Enseignante de français 3e et 4e année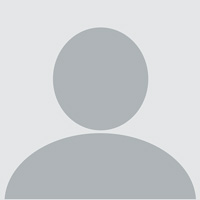 Replacement grade 6 teacher | Enseignante remplaçante en 6e année